Our values
What is extremely important to us and where the fun stops even for us, are our common values, which are the basis for our cooperation with customers, partners and colleagues.
Teamwork and respect
There's an old joke in German that says "team" means "Toll, ein anderer macht's", i.e., "great, somebody else will do it". Needless to say that that is not what we mean when we talk about team work.
In our world, each team member contributes their individual strengths with the aim of making the whole greater than the sum of its parts.
We learn from each other and constantly try to support each other to reach the next level.
Precisely because we are all very different, we respect our differences.
We know that in today's highly complex world, diversity is not a handicap, but rather a great asset.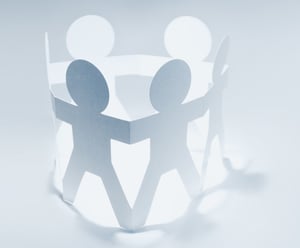 100% customer focus
We are a service company and our main focus is our customer. Our goal is not to meet customer expectations, but to continuously exceed them. We want our customers to be delighted every time they deal with us. That's why we ask ourselves every day: What can we do better than yesterday so that our customers like us even more?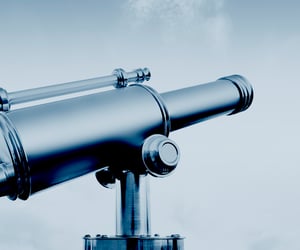 Quality
"Quality cannot be controlled, it is produced".
Call us picky, but we're obsessed with quality. Of course we have procedures that control or "assure" quality, like QA systems, QA testing and all that. But in our world, there's more to quality than the control part. Quality starts at the beginning. It starts with asking a lot of questions, with really understanding what the customer wants. With trying to anticipate the future and how requirements might evolve over time. And building that evolution into the software right from the start. It requires a quality mindset, and that's what we're trying to bring to the party.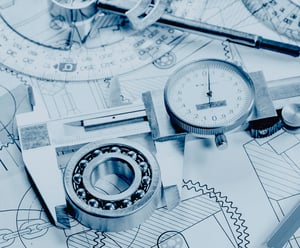 Reliability and trust
We aim to be reliable partners. Be it in the collaboration with our customers or business partners, within our company or as company in society – we want to be trustworthy. A prerequisite for that is an open and honest communication, and that we keep our promises – be it "small" things like a promised callback, or "big" things like the completion date of a project. We know that trust is earned very slowly but lost in a blink.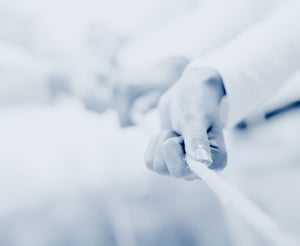 We have fun doing what we do
We all spend most of our daily time at work, so it had better be time well spent. We are passionate about software development and IT, and love to figure out the best solution for any given problem in that domain. Since that requires a lot of creativity, we are trying to model our team and office in ways that bolster this creativity.
In principle, we are trying to create an office utopia - an ambitious goal, but we work on it every day.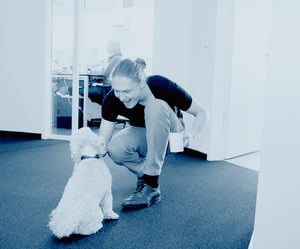 Things we dislike
There are a couple of things we dislike. Those are, among others: Racism, intolerance, bigotry, selfishness, dishonesty, whining, bragging and laziness. We feel that life is too short to work with people that you don't like or cannot trust.
To sum it up: We are looking forward to working together with anybody who shares our values!