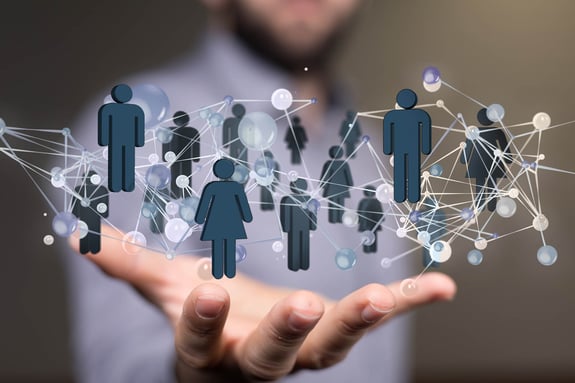 A network for good projects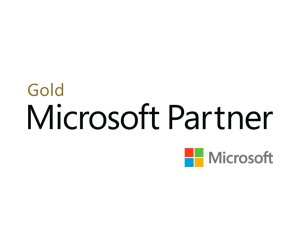 Microsoft
Systrion is a certified Microsoft partner.
With our products and solutions we strategically rely on Microsoft's development and cloud tools.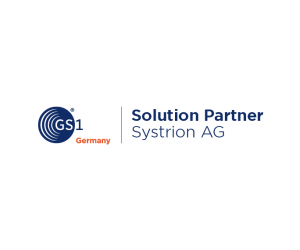 GS1 Solution Partner
Systrion is a GS1 Solution Partner. In our concepts and solutions, we rely on the global standards of GS1 and the Global Data Synchronisation Network (GDSN), in particular with our GS1 certified data pool prootec.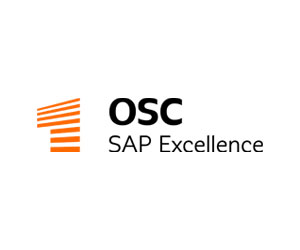 OSC GmbH
Systrion AG is a partner of OSC GmbH for the implementation of projects in the areas of master data management, data quality and data cleansing in the context of SAP.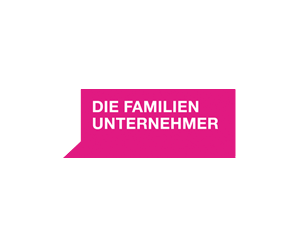 Die Familienunternehmer
Systrion AG is a member of Die Familienunternehmer, the association of German family-owned businesses. Die Familienunternehmer only include companies that are majority-owned by entrepreneurial families.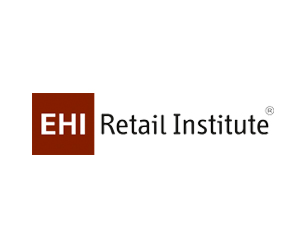 EHI Retail Institute GmbH
Systrion AG is a member of the EHI Retail Institute and participates, among other things, with lectures in the exchange of experiences and the optimization of processes at the affiliated companies.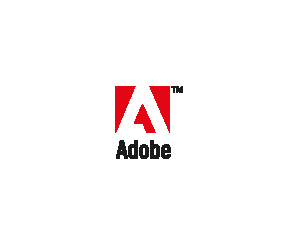 Adobe
Systrion is an Adobe Solution Silver Partner and integrates its solutions with the products of Adobe Systems Incorporated .