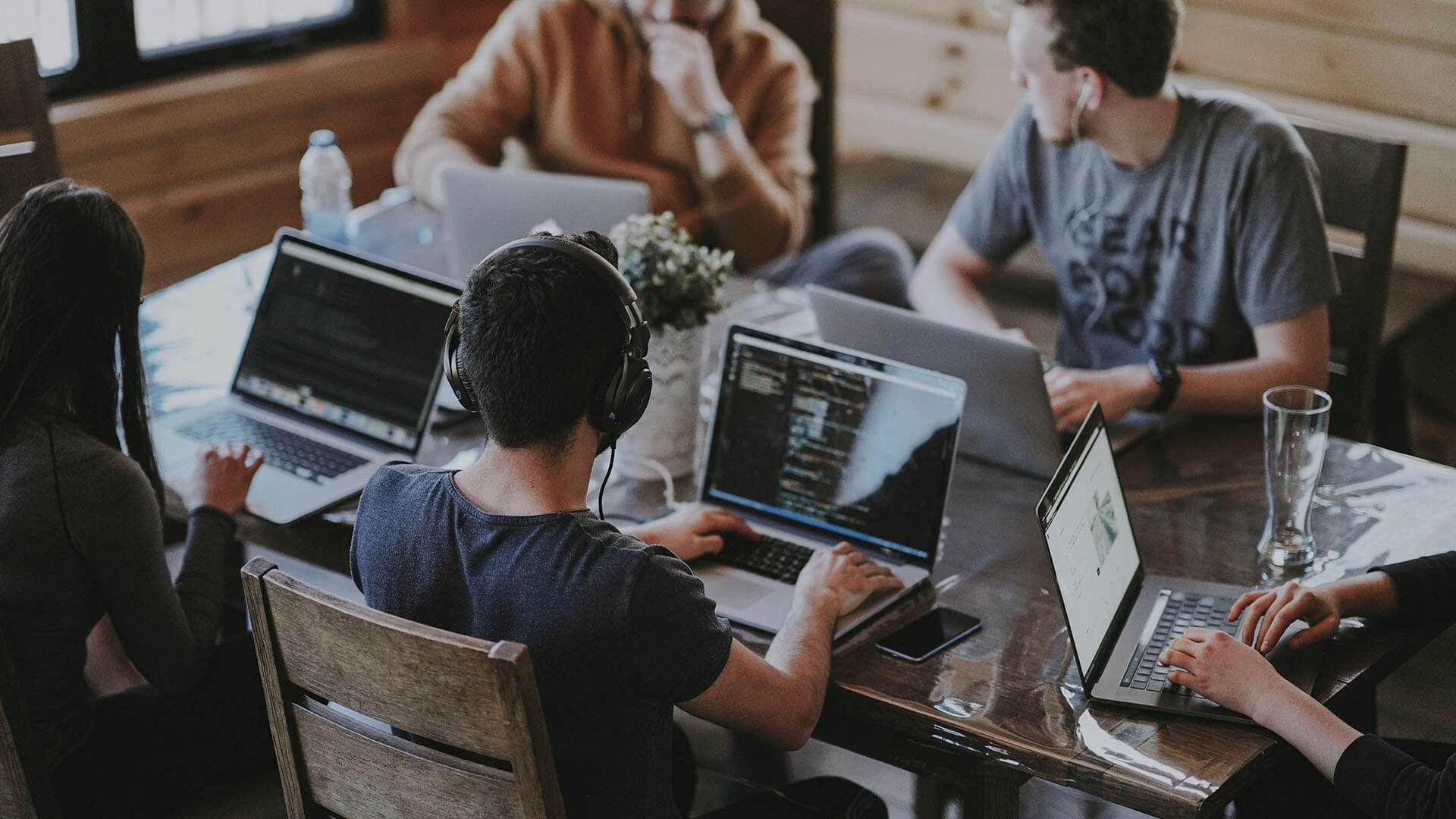 Would you like to be part of a strong team that creates high-quality, cloud-based standard software? That saves its customers various headaches in the areas of product master data and indirect sales data? Would you like to use and develop your programming skills for customers from all over the world?
Then maybe our position as Senior Developer (m/f/d) is something for you:
WHAT ARE YOU DOING?
You will help us to develop and constantly improve our SaaS solutions, which are used by our medium-sized and corporate customers around the world.
You work with agile methods, in state-of-the-art DevOps environments and with the latest tools - in our beautiful office in the north of Hamburg, from your home office or both.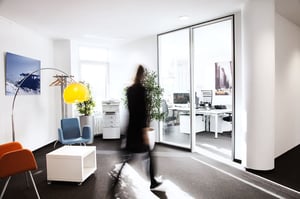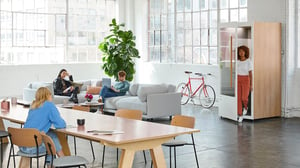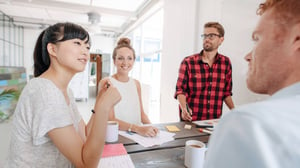 WHAT DO YOU BRING TO THE PARTY?
Where you are is at the front. You are highly motivated, want to be successful, learn something new every day and make a difference. You have a friendly personality, can listen actively and present your solutions convincingly. You can fight it out on your own, but as a team player you also know when it makes sense to ask a colleague for advice.



Programming creates a slight addiction in you. You master web, backend and database programming in your sleep. Your SPs are just as error-free, performant and elegant as your class design and your C# or Python code.
Not only do you speak fluent German, C#, SQL, English and JSON, you even know which language is best used in which situation. You understand exactly what "any damn fool can make it complex; it takes a genius to make it simple" really means. And that a UI is like a joke - if you have to explain it, it's not that good...

You have a university degree or longer professional experience. Industry knowledge of consumer goods manufacturers, especially in the food and beverage sectors, would be very useful but is not a requirement.
WHAT DO WE OFFER?
A really good team that empowers you to do it on your own, but doesn't leave you alone. Where everyone can still laugh about themselves and with others, even under occasionally high stress. A team that wants and celebrates success.
A thorough training on-the-job on our software and about the technical context that is important in our line of business. Continuous coaching from the relevant contact persons and professional support from our consultants. Exciting tasks with international customers. Continuous development.

Last, not least - a secure job with very good earning and development opportunities.
SOUNDS GOOD?
Then let's talk!
Send your application to
career@systrion.com and
we will get back to you promptly.