Some of our great clients we've had the honor to support so far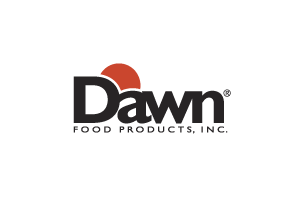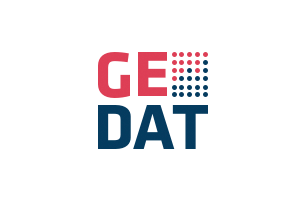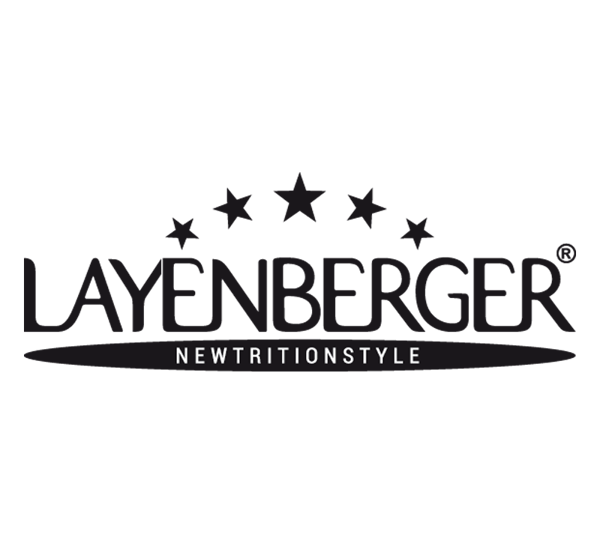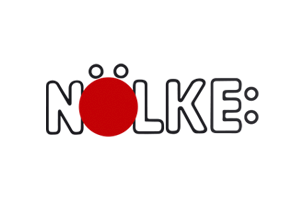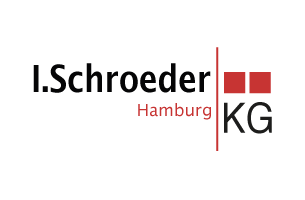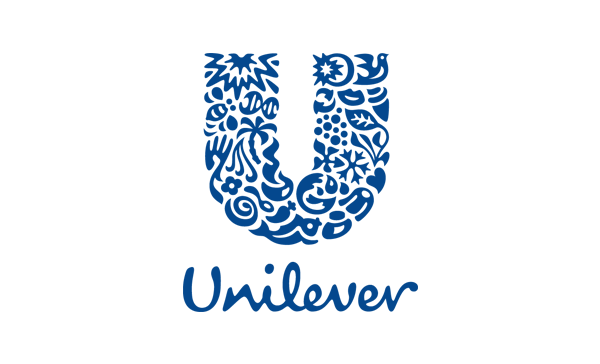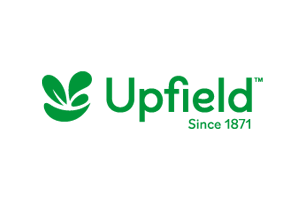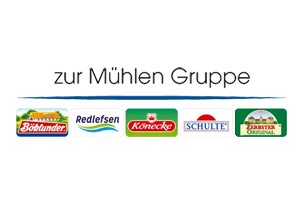 Exciting projects
We are fortunate to have been able to work almost exclusively for great customers on exciting projects.
In projects that constantly mean new challenges due to their topic, size and/or internationality.
This is exactly what makes work fun for us.
"We had already used other solutions in the past, but the manufacturers could not keep up with the changes in the market and we were left without a system after the switch to the major release at 1WorldSync. Systrion then immediately convinced us with its competence and the solution. The collaboration worked extremely well."
"Systrion has a passion for master data and convinced us with its competence. The company also advises us on the use of existing GS1 standards. This enables us to achieve the desired high level of flexibility in our own processes. Master data is the basis of all digital and automated processes and is therefore essential for survival in the future!"
"We are delighted to have found a partner in Systrion who already has a great deal of knowledge about the processes in the beverage industry and was able to set up the new solution for us extremely quickly. In talks with well-known companies in the industry, some of which are also our shareholders, we received great approval for the platform. As a result, sales and logistics data can now be integrated and automatically provided and processed. This makes getITEM the central item master database for the beverage industry and connects manufacturers and beverage wholesalers with up-to-date and complete information."
"synfoxx® is a great solution for our company and our employees: Comprehensive, but also modular - state-of-the-art technology, but also intuitive handling - no administration, but instead fastest processing with high quality. This makes working with master data fun and we can handle new projects in a much shorter time - Genuport is thus well equipped for further growth."
"In the run-up to this project, we analyzed the current situation in the affected departments and what expectations there were, and looked afterwards at what the changes were after the implementation. Systrion has supported us with first-class service in all of our questions on this topic and we are pleased that we were able to achieve our goals. Using synfoxx®, we are now able to carry out further optimizations at FRIEDRICHS."
"Systrion specializes in the food industry, has 20 years of experience with companies like ours and has already proven its competence. We searched the market for a platform that was business-focused, offered short-term benefits, and could be used flexibly in our 95-country global rollout plans. So we opted for the synfoxx® and fuzzit® solutions in a Software-as-a-Service model to process all our product master data and sales data from different sources. And we immediately had a great business benefit from the digitalization of our data handling."
"I have never come across such an integrated system as PRISMA*. For years we have put together the article data for our customers and the price lists with a lot of manual effort and often had problems with the data quality. With PRISMA, we now have a complete workflow for processing item data and list prices, as well as extensive reports on data quality and upcoming assortment and price changes. The creation of the print templates for a new price list is ultimately also done at the push of a button, with the layout configured according to our specifications in PRISMA. This is finally system support for the entire process from data input to output in the required format."
[(*)Editor's note: The synfoxx®/p master data management system developed by Systrion is used at Unilever under the project name PRISMA]
You too can join the club of satisfied customers
Are you ready? Contact us for more information!