GS1 certified GDSN data pool
Our data pool prootec contains all the know-how that already flowed into the master data repository, the data quality engine and the connectivity engine of our PIM system synfoxx. Its architecture is based on the latest Microsoft Azure technologies and was developed together with Microsoft.
State-of-the-art, future-proof, geo-redundant architecture for maximum flexibility, performance and reliability

Always up to date thanks to automatic updates whenever there are changes in the GS1 GDSN

Everything from a single source - uniform data models and processes result in seamless integration

Everything from a single source - the entire product information management along your entire supply chain

Reduction of complexity, coordination efforts and costs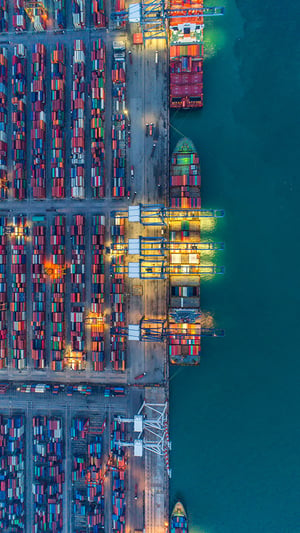 With the modern GS1 GDSN data pool prootec,

Systrion offers many advantages and functions from a single source, which are of great benefit to manufacturers and retailers alike.
Systrion was founded over 22 years ago, and our employees have acumulated a lot of practical experience. They have worked for food manufacturers, retailers, GS1, Microsoft or SAP, among others.
With our solutions, we focus on master data management and data quality management and, as a platform for the DQG project of GS1 with one million products and 2,500 distributors, we laid the foundation for data quality in the German GDSN in 2015.
All of our solutions are provided in a Software as a Service (SaaS) model and can therefore be used immediately without any installation effort. This reduces the costs to pure operational expenditures.
Our solutions are built in such a way that they interact smoothly without any integration effort. With a GS1 data pool access, PIM and the digital asset management module, we offer you all the components for an enterprise-wide product information hub from a single source. Furthermore, our solutions can be connected to many standard systems such as SAP or MS Dynamics via APIs or other interfaces.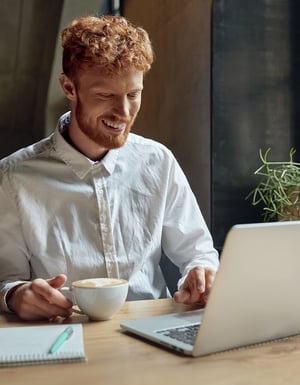 With our data pool prootec, already certified by the GS1 at the beginning of 2021, we offer access to the GS1 GDSN, the Global Data Synchronisation Network.
prootec offers a particularly high performance and stability in use. Operating on Microsoft's Azure platform, it is future-proof and ensures the best possible data security.
Of course, prootec also offers all the standard functions of a GS1 GDSN data pool. The data can either be transmitted to prootec via machine-to-machine (m2m) interfaces or entered manually directly in prootec.
Manual entry is supported by extensive functions: a full-text search and a search for attribute names, a multilingual user interface, help texts according to the GS1 compendium, a copy function, automatic versioning including version comparison and much more.
In order to achieve high data quality, a check is already carried out when data is saved and the results are displayed immediately.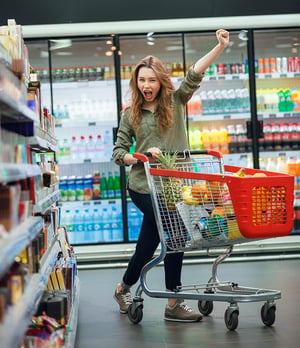 For the organisation of your in-house master data management, we offer our synfoxx PIM solution.
Like prootec, synfoxx is part of Systrion's concept for a Product Information Hub that allows you to set up a comprehensive master data solution for all data sources and all departments in a modular manner.
We'd be happy to show you how you can profit from the use of synfoxx - book a free demo today!
Here are a few more questions
we get asked frequently: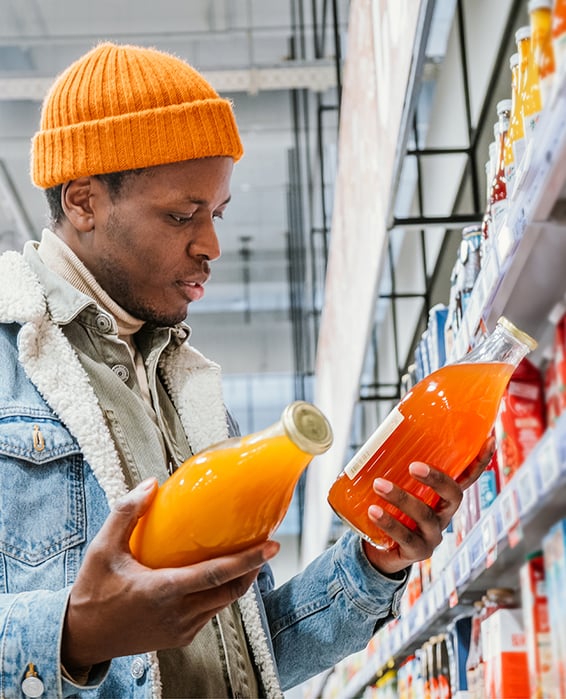 Do I have to pay for updates?
No!
We're constantly updating our software, adding new features and templates, and it's all included in the monthly fee!
Do I have to install anything?
No!
We made synfoxx and prootec so you don't need an entire IT department to get your Product Information Hub up and running and to manage your product master data!
Just log in with your favorite browser and start working right away!
Is my data safe?
Yes!
Security is our top priority and we have completely programmed synfoxx and prootec ourselves to ensure that all your data is safe.
You don't need to worry that any easily compromised "plugins" are out of date.
Who can I speak to if I have questions?
Call us or send us an
email,
we're happy to help! You can find our contact details in the footer or on our contact page.
Can synfoxx and prootec also handle high loads?
Yes!
Since synfoxx and prootec are hosted on one of the largest public cloud clusters in the world (powered by Microsoft Azure), we have practically unlimited possibilities to scale in real time.
Whether you're processing 100 products or 100,000+, it won't slow us down!
Who owns the data & content?
You do!
All of your content (and your users) is 100% your property.
We do not have permission to use this content or to contact your users for any reason other than providing the agreed services.
synfoxx and prootec are perfect tools for YOU to manage YOUR data!
Can I operate synfoxx or prootec myself?
No, synfoxx and prootec are hosted "Software-as-a-Service" platforms.
We do this so that we can ensure that you continuously receive all updates and new functions and that your software and interfaces always work smoothly.
Do I have to re-enter the data when switching to prootec?
No, we transfer the data from your previous pool.
Will the current trading partners continue to receive the data after switching to prootec?
Yes, your trading partners will receive the data as usual after the change.